"One-Stop-Shop" Collision Repair Services
From minor dings to major body damage and everything in between, we can restore your car to its former glory. We utilize the latest techniques, equipment, and training to ensure we make your repair experience as pleasant as possible.
We proudly have great working relationships with major auto insurance carriers and accept all insurance plans, so you can have peace of mind when it comes to your auto repair needs.
We'll do everything we can to make your experience with us as pleasant and simple as possible. We offer:
Full Insurance Compliance and Filing
Insurance Approved Collision Repairs
Insurance Claims Processing
Towing Assistance
Because when your vehicle looks amazing, so do we. Some of the services we provide include:
Collision Repairs
Factory Paint Applications

PPG Certified

Glass Replacement
Frame Alignment
Scratch/Dent Removals
Spot Refinishes
Minor Dents/Dings
Paintless Dent Repairs
Headlight Restoration
From our expertly trained staff, to our multiple certifications, and the most technologically advanced equipment, you and your ride can rest easy knowing you're in good hands. Some of our qualifications include: 
100+ Years Combined Auto Industry Experience
I-Car Gold Professional, MACS, Car-O-Liner Certified
Advanced Frame Alignment Equipment
Certified Paint Booths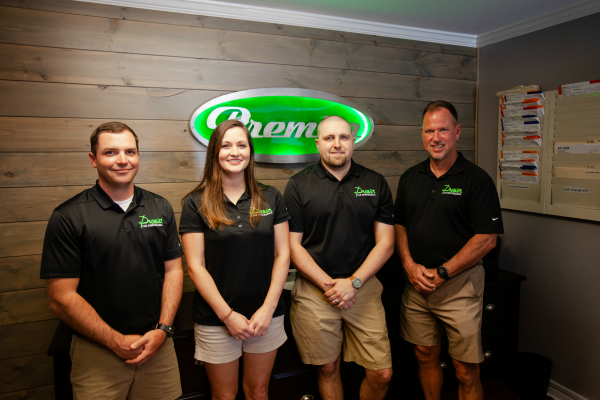 We are proud to have a highly-trained and certified staff with over a century of combined automotive industry experience. Whether you need a repair to your dream machine or the family car, our dedicated technicians will use their skills in advanced repair techniques and the latest equipment to make your car as good as new.
We can restore your car to its former glory, whether it is a 2004 Accord or a brand-new Mercedes.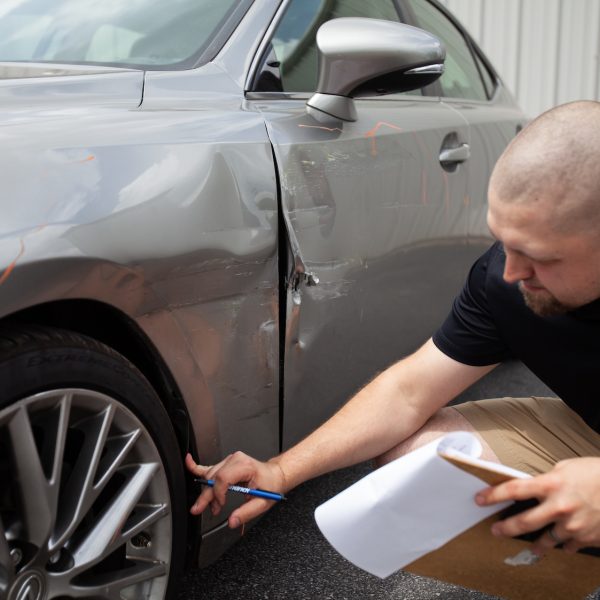 We handle everything from minor dings to major body damage and anything in between.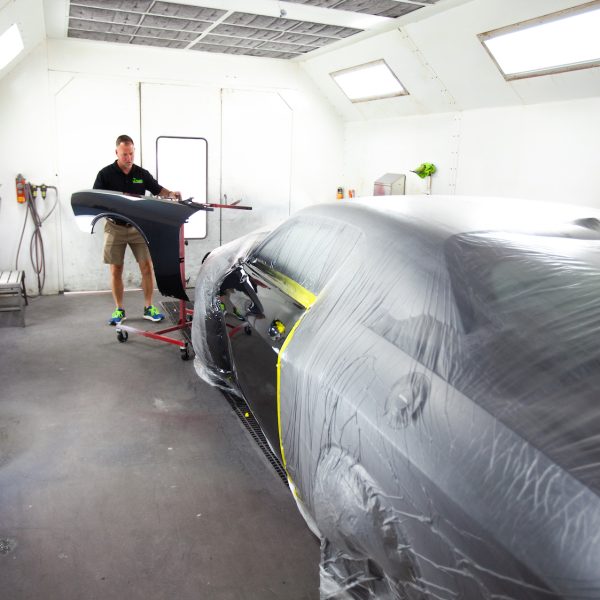 Every precaution is taken to ensure the final finish matches your original paint in appearance and quality.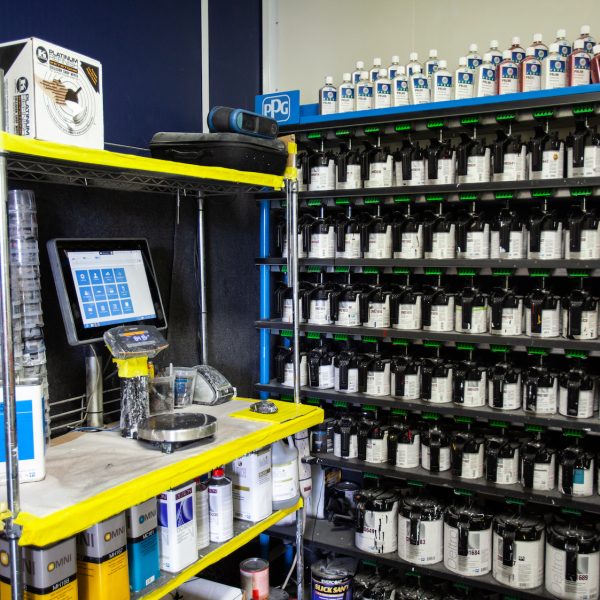 We have a highly-skilled and certified sub-contractor performing glass repairs and replacement.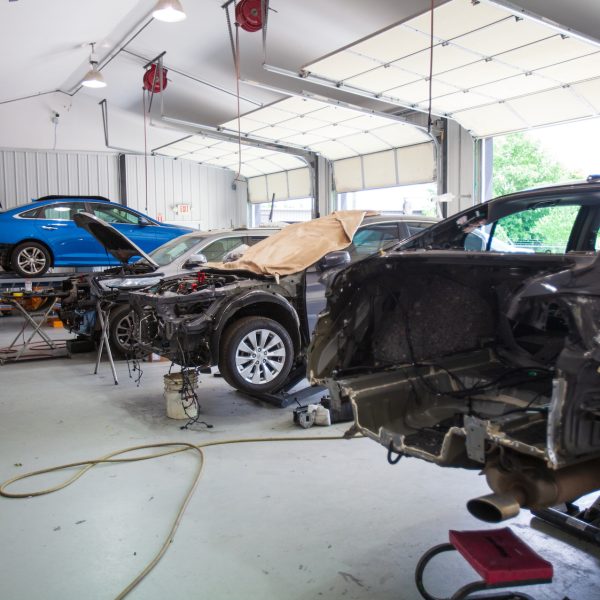 We negotiate directly with your insurance company to ensure all repairs meet the highest safety standards.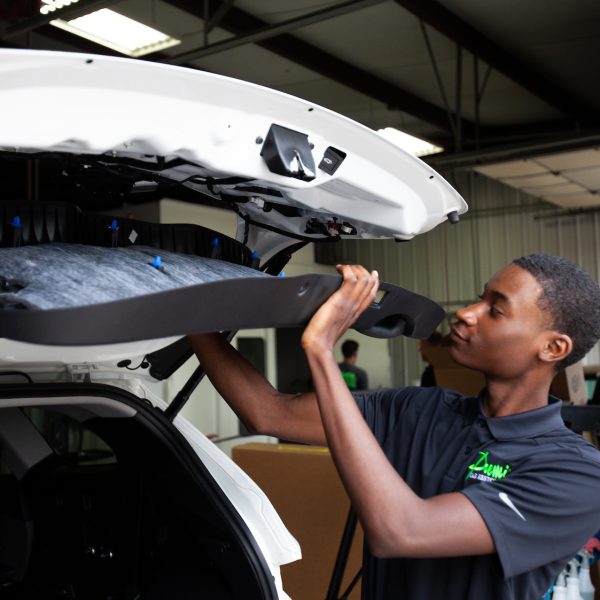 Collision repairs include frame alignment when needed.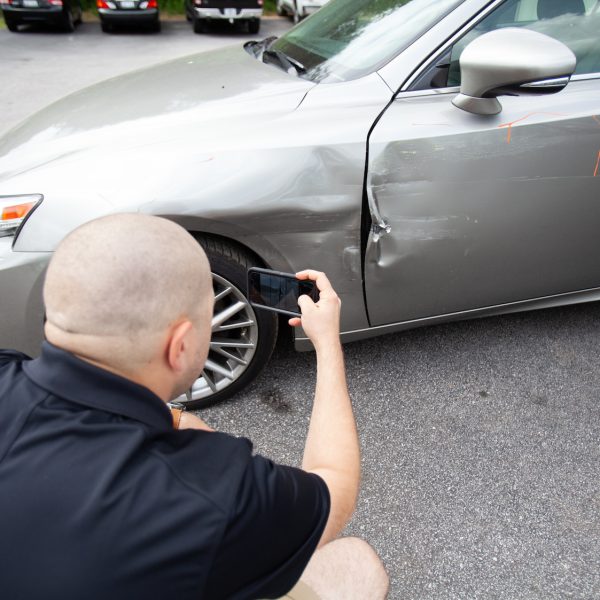 If possible, we can refinish just a spot on your car rather than the whole panel. We'll refinish any pesky scratches or spots and make it seem like they were never there!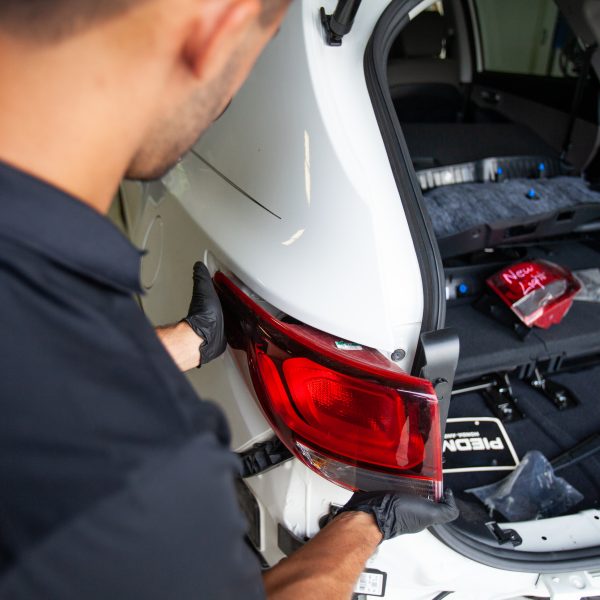 We offer towing assistance so that you have one less item to be concerned with while awaiting repairs on your vehicle.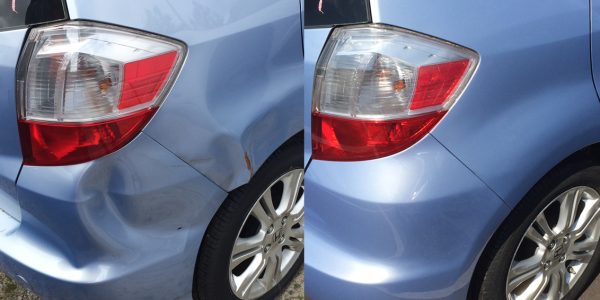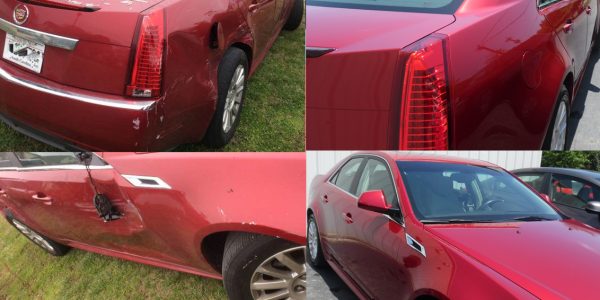 Nearly every time someone comes into Premier, we hear one of two things. We hear either, "I had some work done here a few years ago and was so pleased that I am back for my current problem…" or "Someone recommended you repair my car. They said you do the best work."
Our customers return time and time again because they know we will treat them right while providing the best quality repairs.
Let's Help You Get Back on the Road
Questions? Give us a call today at (864) 269-8988 or schedule an appointment.