Your Local Collision Repair Facility
Auto body repair you can count on. We are the Upstate's premier choice for professional auto collision repair and more.
Get over a century of combined auto body repair experience all under one roof.
We Strive For Excellence, Valuing Customer Relations and Quality Repair Above All Else.
Committed to making your experience as pleasant as possible.
Premier Car Restoration is a full-service collision repair and paint facility located in Powdersville, SC. We handle everything from minor dings to major body damage and anything in between!
We act as your advocate to ensure your vehicle retains value, protects your financial investment, and meets essential safety requirements. In doing so, we accept all insurance plans and will directly work with your insurance provider to ensure your car is repaired correctly.
We are proud to have a highly-trained and certified staff with over a century of combined automotive industry experience. So whether you need a repair to your dream machine or the family car, our dedicated technicians will use their skills in advanced repair techniques and the latest equipment to make your car as good as new.
We can restore your car to its former glory, whether it is a 2004 Accord or a brand-new Mercedes.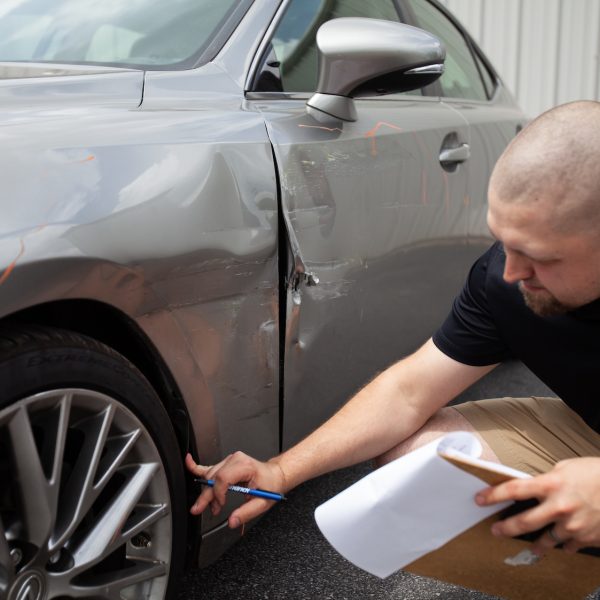 We handle everything from minor dings to major body damage and anything in between.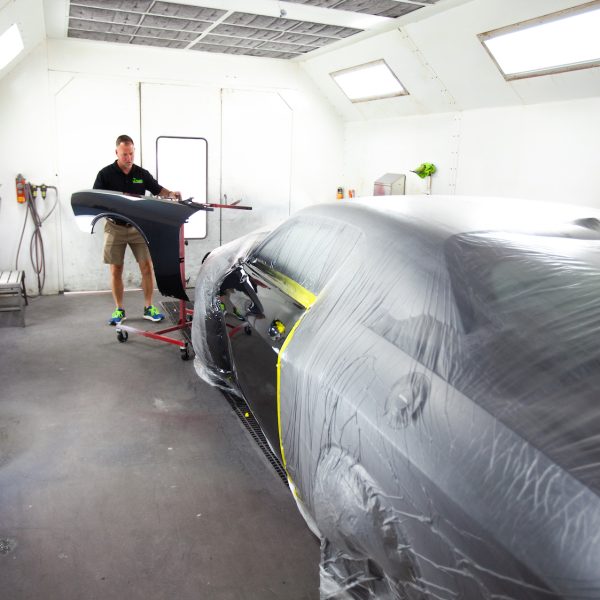 Every precaution is taken to ensure the final finish matches your original paint in appearance and quality.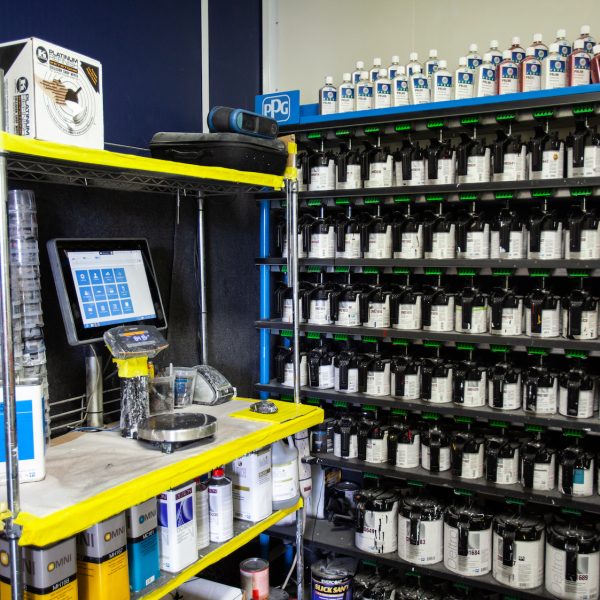 Years of Combined Auto Industry Experience
Quality Repair Is Our Business
At Premier, we understand how important it is to choose the right auto body shop to handle your repairs. You want professional, reliable service, and we work hard to provide you with just that.
We have over 100 years of combined automotive industry experience in Easley, Powdersville, and other surrounding Upstate areas. We always strive for excellence, caring customer service, and quality repair to ultimately exceed your expectations every single time.
"Great customer service! They kept me informed throughout the process and handled the whole claim for me. The car came back good as new!!!! I will definitely do more business with Premier!!!"
Thomas Ramantanin
"Premier car restoration did a fantastic job on my car I would highly recommend them for body work. Office staff is very friendly and kept me informed of my vehicle .. they didn't keep my car very long had it back in no time if I ever need anything else I would bring it to them they are fantastic."
Carry Earlywine
"I brought my Infinity QX60 to Premier after hitting a deer. They went above and beyond to make the process go as smoothly and as quickly as possible, all while doing a fantastic job on my car and handling my insurance company. These guys go out of their way to do a great job and leave their customers satisfied. I would highly recommend to anyone!"
Candace Jordan
"The owners of this place are so kind and amazing. They do beautiful work. My car came back looking like a million bucks after they were finished. I don't live in Easley, but I will drive to them any time I need car work from now on. If you're reading this review- thank you for your hard work on my car and I really appreciate you guys fixing it for a 2nd time after my friend's dog jumped on my car. :)"
Oliver Palanza
Let's Help You Get Back on the Road
Questions? Give us a call today at (864) 269-8988 or schedule an appointment.